OLIVET DISCOURSE ISRAEL HOLOCAUST TIME OF TROUBLE FOR JACOB IS FULFILLED TODAY
Olivet discourse Israel Holocaust trouble for Jacob is fulfilled today. When Jesus was on the Mount of Olives, shortly before his crucifixion and resurrection in 33 AD, he spoke about the coming destruction of Jerusalem and the Temple, and also the tribulation, the last days and his return.  Other Bible passages tell us it will be the worst time ever for the Jewish people.
 Lesson 9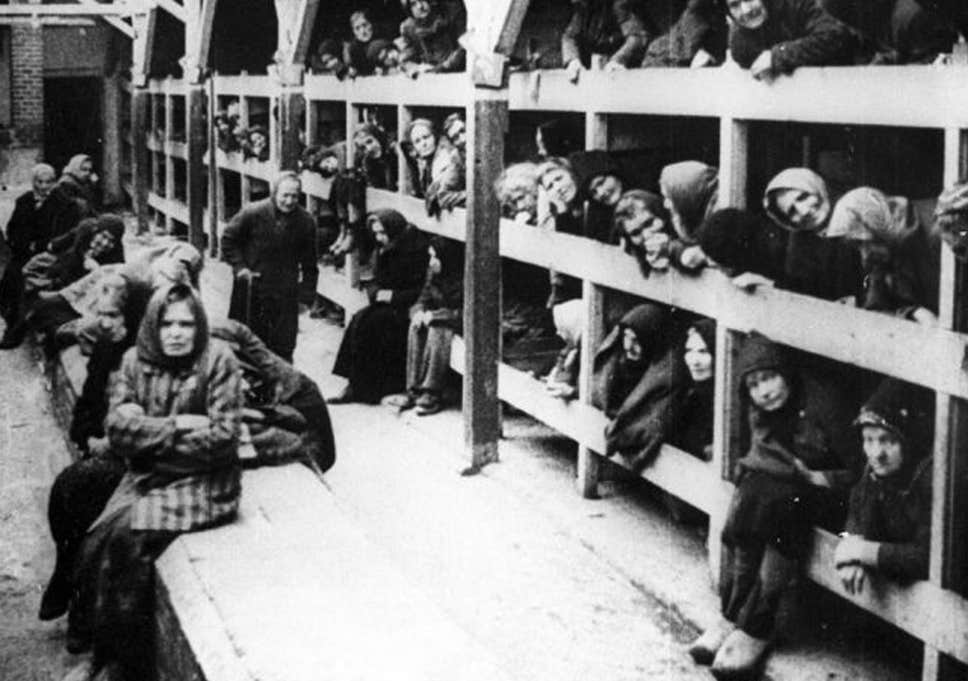 The Olivet Discourse was prompted by one of Jesus' disciples as they were leaving the Temple where Jesus had been teaching. As Jesus was leaving the temple, one of his disciples said to him, "Look, Teacher! What massive stones! What magnificent buildings!" "Do you see all these great buildings?" replied Jesus. "Not one stone here will be left on another; every one will be thrown down."
There are differences in what the Apostles recorded.  Luke focuses on the coming destruction of Jerusalem and the Temple in 70 AD, while Matthew and Mark focus more on the Great Tribulation end times events.  The worst event ever in Jewish history was the holocaust.
Many people wonder why the holocaust is not mentioned in the Bible.  The holocaust is in the Bible and it was the great tribulation.
The Holocaust Olivet Discourse article is here:
Photo & video credits: Getty Images, Shutterstock, Reuters, Israel Photo Collection, Israel Government National Photo Collection, Jewish Agency for Israel Photo Collection.