Four Horsemen Revelation Prophecy Completely Fulfilled
Apocalypse horsemen Islam prophecy is in the Bible.  It is Revelation chapter six.  Their colors of white, red, black and pale green are the universal colors of Islam.  All this has come to pass.  exactly as Jesus told us!
Learn the truth of Jesus in the Bible.  There is no path to heaven but through Jesus the Son of God.  Jesus is returning soon. Jesus told us the apocalypse horsemen Islam prophecy  nearly 600 years before it happened!  You can trust in Jesus.
The Four Horsemen video is here:
The Four Horsemen complete article is here:
Understanding Seals, Trumpets and Bowls in Revelation is here: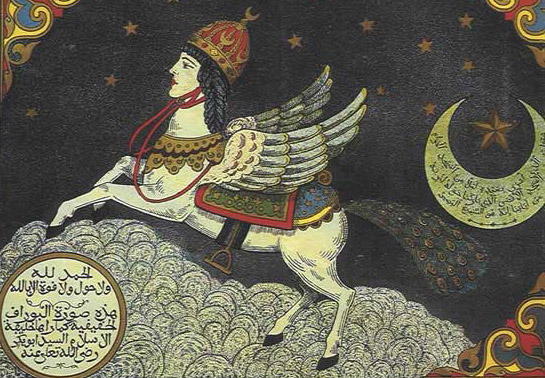 Revelation is the last book of the Bible, and is Jesus Christ's unveiling of the future to His servants showing major events that will take place prior to His second return to the earth (Revelation 1:1). Jesus will soon return to collect his believers, and judge those that have not accepted His Gospel. In Revelation chapter 6, God warns about Four Horsemen that fight the truth of Jesus.