JESUS REVELATION WARNS MECCA
JESUS WARNED OF A HARLOT WOMAN-A "GREAT CITY" THAT RIDES THE BEAST
THE "GREAT CITY" WILL BE DESTROYED IN ONE HOUR
Jesus Revelation warns Mecca. The Book of Revelation uses the image of a harlot woman to illustrate a great city that blasphemes the true God. Where is this "great city"? The Bible says the city rules over the kings, "rides the beast" to great wealth and fame, holds many demons, and sits on seven mountains.  The beast is Baal who dwells in the Kaaba.
Repent and learn the truth of Jesus.  Jesus is returning soon.
Jesus Revelation warns Mecca that the great city will be destroyed by fire in one hour.
"Woe! Woe to you, great city, you mighty city of Babylon!  In one hour your doom has come!" 
 Full article on Mecca the Great City of Revelation is here:
Revelation 17:18 (NIV)
"The woman you saw is the great city that rules over the kings of the earth."
RECENT MEETING OF 57 ISLAMIC KINGS IN MECCA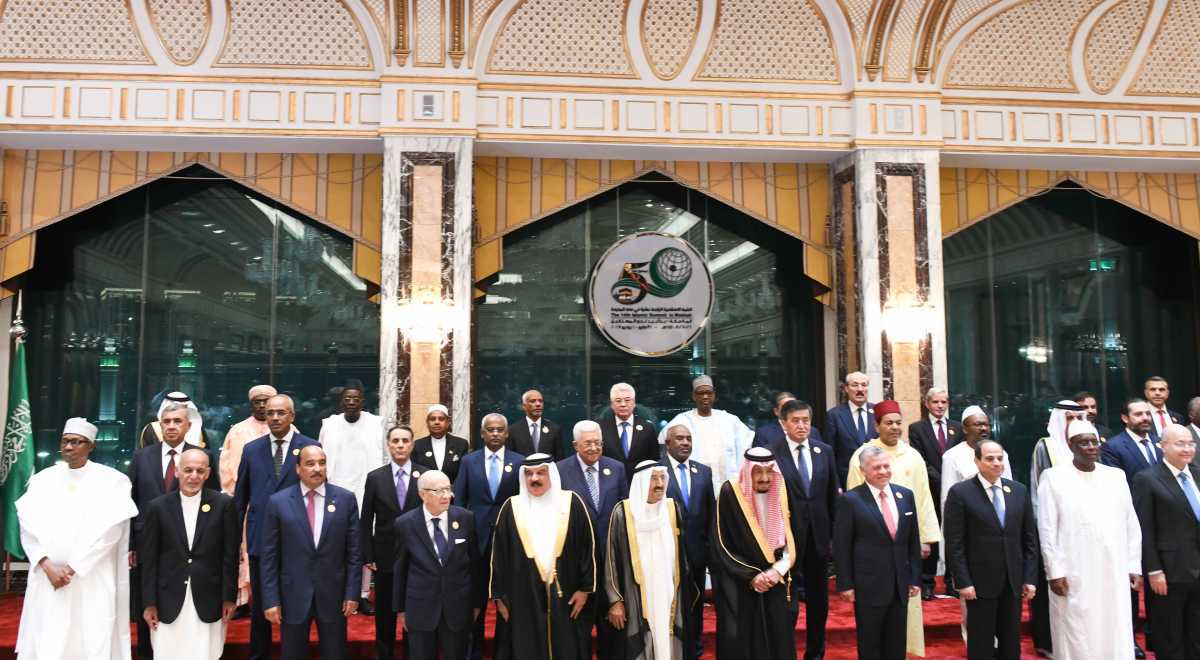 Jesus Revelation warns Mecca that demons and unclean spirits will dwell in the great city.
Revelation 18:2 (NIV)
"'Fallen! Fallen is Babylon the Great!' She has become a dwelling for demons and a haunt for every impure spirit, a haunt for every unclean bird, a haunt for every unclean and detestable animal.
"ALL THE NATIONS HAVE DRUNK
THE MADDENING WINE OF HER ADULTERIES"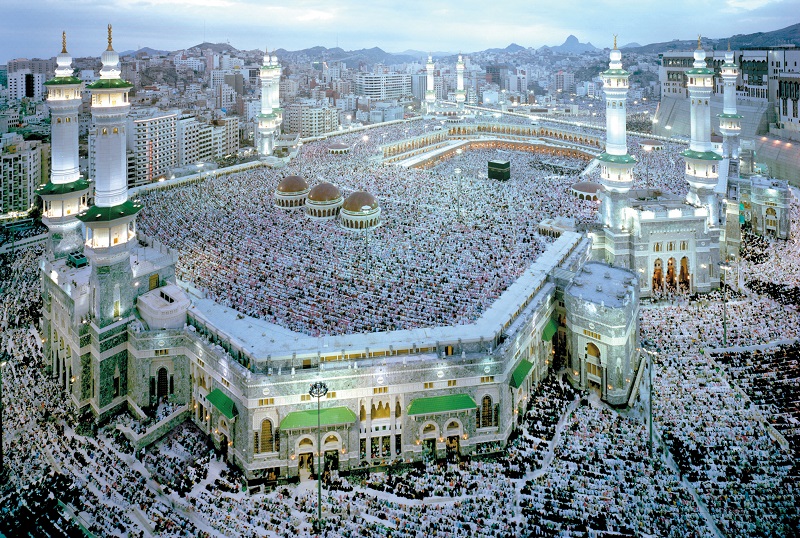 Revelation 18:3 (NIV)
For all the nations have drunk the maddening wine of her adulteries. The kings of the earth committed adultery with her, and the merchants of the earth grew rich from her excessive luxuries."
"MERCHANTS OF THE EARTH GREW RICH FROM HER EXCESSIVE LUXURIES"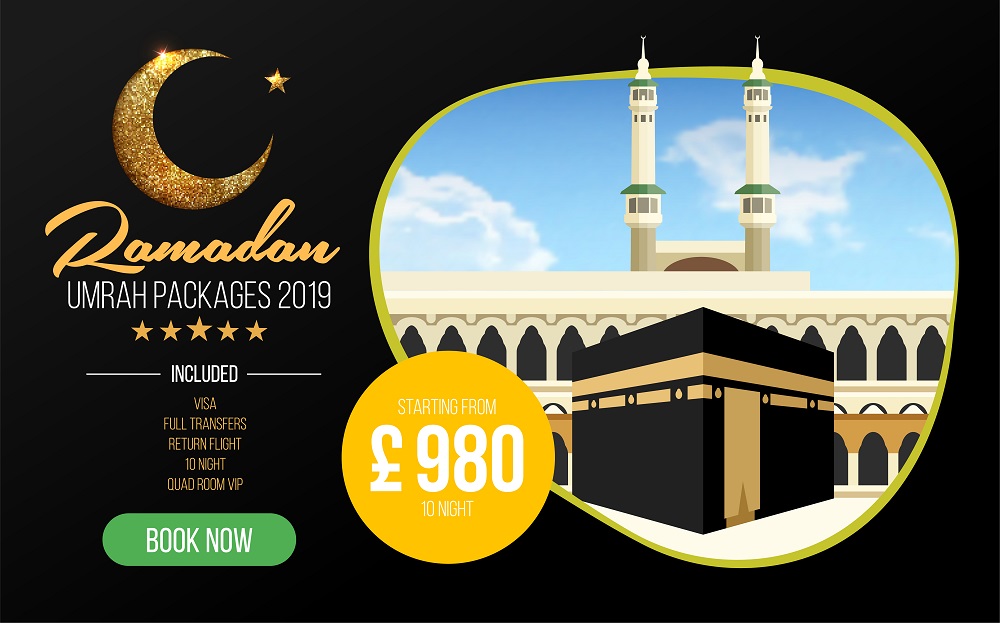 WORSHIPPING BAAL IN THE KAABA AT MECCA, SAUDI ARABIA