Understand the Bible Versus the Quran
The Bible and Quran (also spelled Koran) are connected to each other.  But not in the way that most people think.  Muslims have been told and believe that the Koran is the final revelation that corrects errors and omissions in the Bible–the Torah and the Gospel.  Most Christians have not read the Koran and do not understand it.  Some Christians (including church leaders such as Pope Francis) have said the Koran's "teaching and signs should be respected."  Most prophecy experts do not understand that much Bible prophecy is about Islam.  Which book is from God?  This article will explain all this.
This discussion of ten key points will help you understand much Bible prophecy.  While nearly every religion has a text which it considers sacred, not every sacred text is the truth in nature, composition, transmission, and use.  There can only be one truth.  We may all have our opinions, but it does not matter what man thinks.  The only things that matters is what God tells us in the Bible.
Ten Essential Points About the Bible and Koran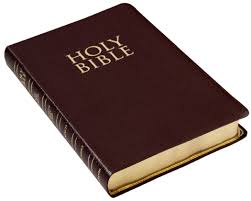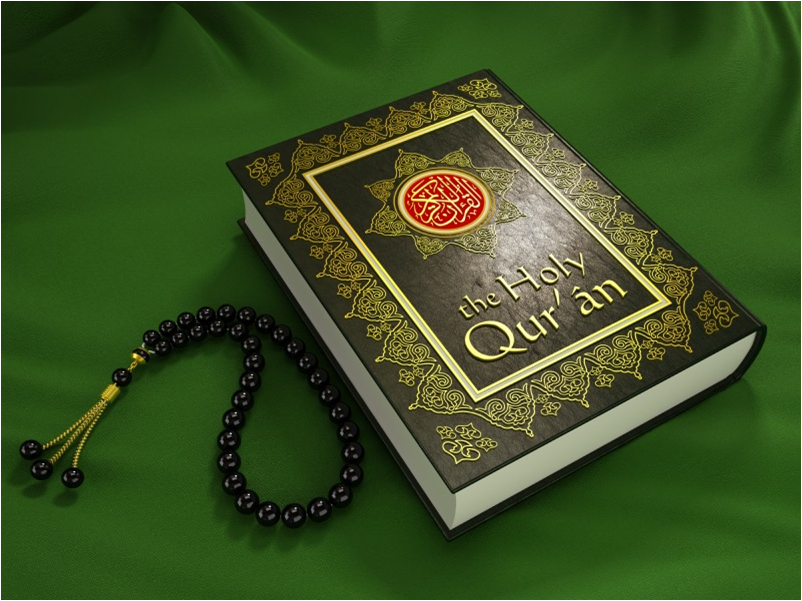 1. NEITHER BOOK WAS WRITTEN BY MAN
The Bible is the word of God.  Jesus is the Word, and the Word is truth.  Paul tells us a false gospel will come from an "angel from heaven."  This is how the Koran was revealed to Mohammad–by a spirit claiming to be the Angel Gabriel.
See a chart of key Scriptural differences between the Bible and Koran
John 1:1-5 (NIV)
In the beginning was the Word, and the Word was with God, and the Word was God. He was with God in the beginning. Through him all things were made; without him nothing was made that has been made. In him was life, and that life was the light of all mankind.  The light shines in the darkness, and the darkness has not overcome it.
Galatians 1:8-9 (NIV)
But even if we or an angel from heaven should preach a gospel other than the one we preached to you, let them be under God's curse!  As we have already said, so now I say again: If anybody is preaching to you a gospel other than what you accepted, let them be under God's curse!