When was the Crucifixion of Jesus and First Easter?

History, Astronomy and the Prophet Daniel Provide the Date
The Crucifixion of Jesus Was Friday April 3, 33 AD
Jesus waited to reveal that he was God until his time had come.  While this had many purposes, one was to fulfill all Bible prophecy, including the date of his death.  The crucifixion of Jesus Christ, the Son of God, and his resurrection are the two most important events in human history.  Why is this so?  Because of Jesus' death, every person has the opportunity for eternal salvation.  Without it no one can be saved.  The sin of mankind would require an atoning sacrifice.  No human could atone for mankind's sin.  Only God himself could do this.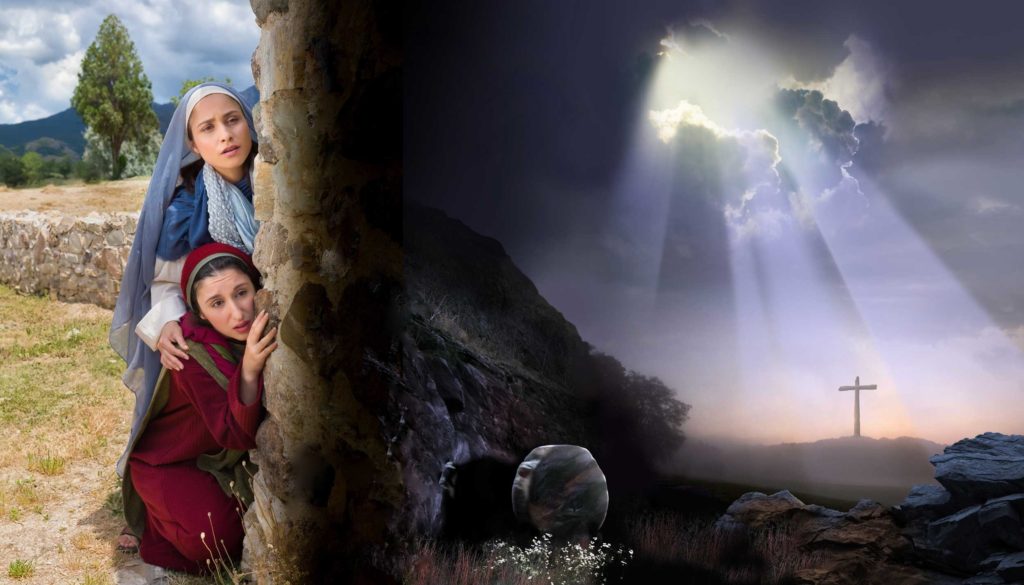 But when was this great event?  Of course, it is not necessary to know the precise date—all a believer must know is that it truly happened.  Yet the Bible gives us this date when we examine the Daniels' prophecy.
There are many historical, astronomical, and calendar events connected with the crucifixion and resurrection of Jesus.  When combined only one crucifixion date perfectly fits all the criteria.  When we look at: 1) the ministry of John the Baptist, 2) the reign of Pontius Pilate, 3) the reign of Herod Antipas, 4) the writings of the historian Josephus, 5) the conversion of Paul, 6) the astronomical calculations of Isaac Newton, 7) the Jewish calendar, 8) the Roman calendar, 9) the Passover requirements, 10) the Jerusalem lunar eclipse and 11) the 69 sevens prophecy of Daniel, only the date of April 3, 33 AD perfectly fits all criteria to give the crucifixion date.
Read the full article on the April 3, 33 AD crucifixion date here: